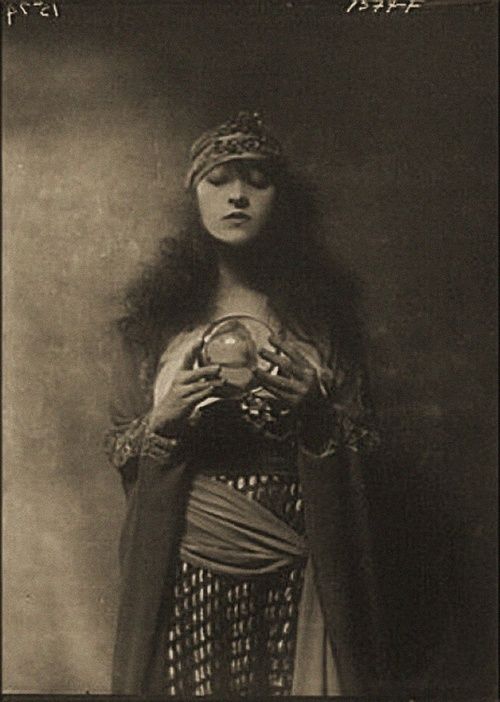 Got a Question?
This is a great way to try out my services without a big investment. Ask a specific question and I'll send you a short written answer based on what I've received from my intuition and your astrology at the present time.
I'll need your birth date/time/place.
Examples of the type of questions this reading is good for:
1. When is a good time to schedule an important meeting in the next week/month?
2. What do I most need to know to bring love into my life?
3. How can I grow spiritually?
4. What's going on for me with work/family/relationships?